Yes we know it's the worst possible weather to get your kit off but Winter waxing is important.
How painful is that first wax of Summer!? That's probably the number one reason to keep up your waxing.
Keeping a wax cycle in sync also means less breakage, long hair snaps, even if you stick to 6 weekly rather than 4 weekly at least it's a cycle. Consistency is key to not being caught out.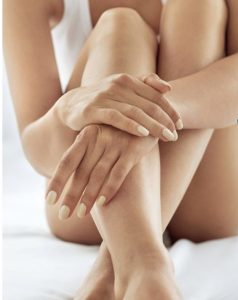 When you pull hair out 4-6 weeks from your last wax, it is in the anagen faze, the growing faze, it's active and ready to take on the world. You are basically ripping it out when it's in its prime and it causes destruction to the hair. This is why leg, bikini and underarm hair can die off over the years and years of waxing. So keep it up over winter! Or even  better go for a more permanent solution like laser hair removal!
Give us a call 0425765971 to book in!