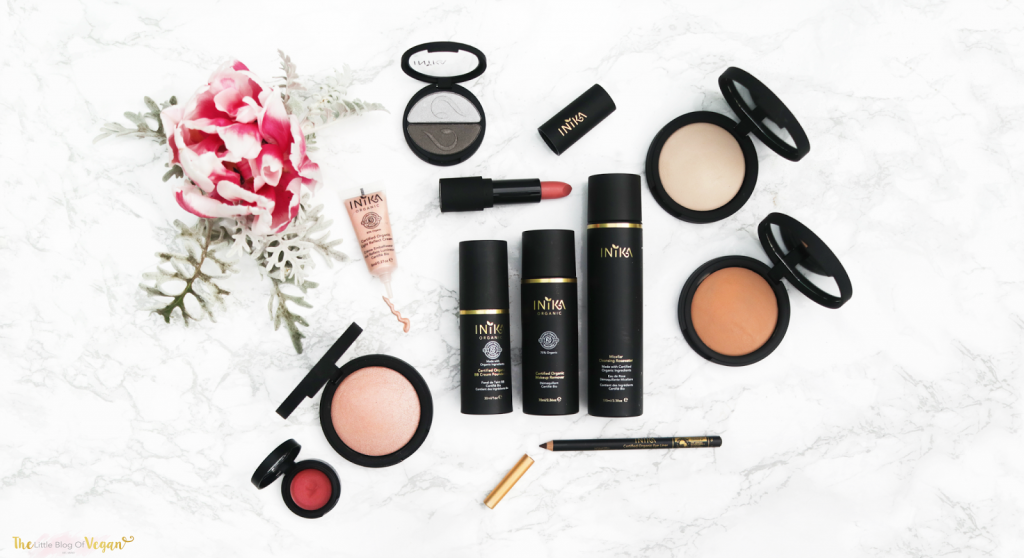 Australia's only 100% authentic, natural beauty brand. No footnotes, no asterisks, just the next generation of beauty standards. To put it simply, Inika is more than clean.
Honest A-beauty
Inika's life began in Sydney in 2006.
Inika creator wanted a cleaner beauty space free from toxic chemicals due to her own health battles – it had to be pure, organic ingredients that enhance your natural radiance. That goal was and still is unwavering.
Inika remains an 100% Australian-owned organic makeup and continue to grow, with physical presence spanning 35 countries.
At Bare Bella we believe it is important to know what we are putting on our skin. Especially as we are treating the skin in times where it can be more vulnerable. We understand people may want to cover their skin. Putting on Inika mineral will actually be a good thing! Why you ask!? Some would not want to put
makeup after a treatment, but Inika's high amount of zinc in the product means it's actually healing and soothing on the skins barrier.
Inika pride themselves on creating organic and natural products that are effective and free nasty chemicals.
If you would like a colour match or simple love to try any of their glamorous colours for eyes, lips and face give Bare Bella a call or book in a consult. 0425765971