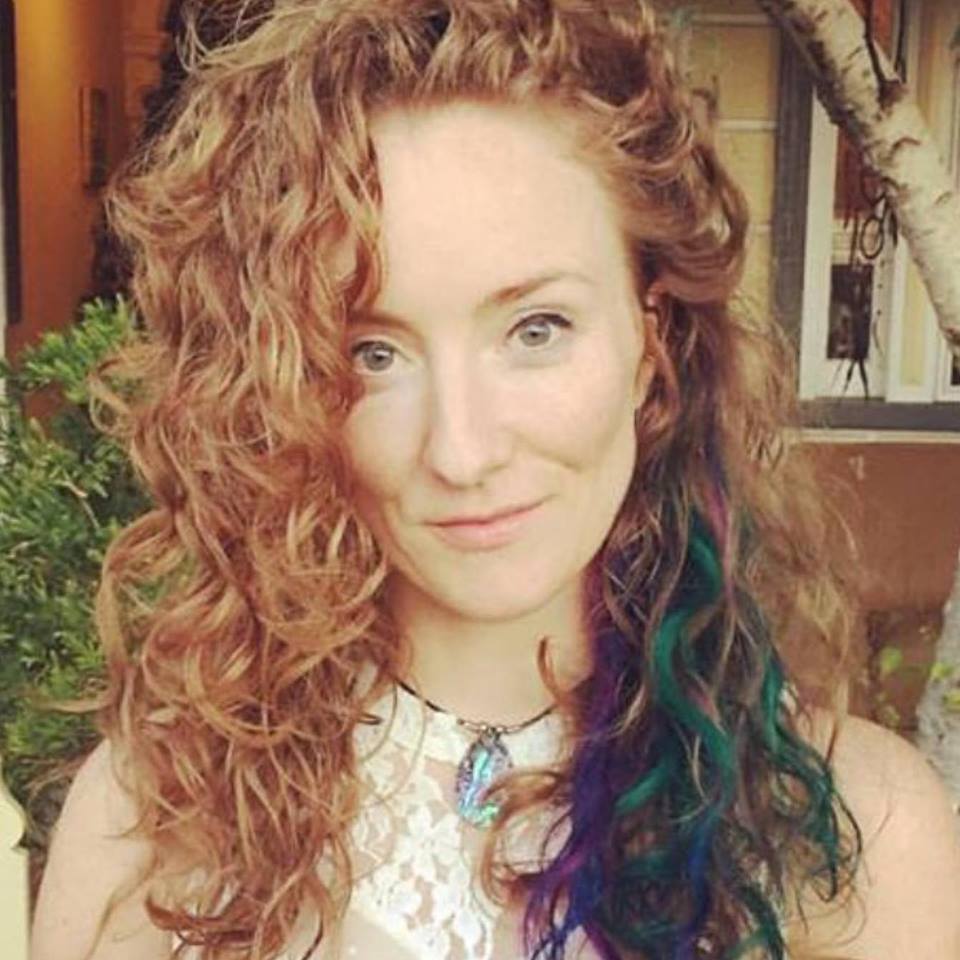 Here at Bare Bella, skin care and permanent hair removal are my passion! I work with integrity and dedication to make sure that you get real and noticeable results. I take great pride in my ability to make you feel at ease while providing effective treatment plans that will have significant outcomes for your skin care and hair removal concerns.
I am a qualified Beauty Therapist with a Diploma of Beauty Therapy and Health Science and 15 years of experience in the industry. I have a sound knowledge of the science of hair growth and the timing of doing permanent hair removal correctly. I absolutely love doing electrolysis, which has been my specialty since I began in 2002. I find IPL Hair Removal to be very easy and effective, and have lots of experience with a variety of skin tones. One of my favourite challenges is helping women combat unwanted hormonal hair, as it is very common. I have a lot of experience with Polycystic Ovaries, Endometriosis and other hormonal imbalances like Thyroid related problems. Watching the clients' progression of results and their confidence growth through the treatment process is really satisfying. It is changing people's lives.  I am honoured to have a positive and memorable impact on the lives of my clients through what can be a difficult situation.
Refer a Friend
Refer your friend or family or anyone to Bare Bella Beauty and get 50% off!
It's my THANKYOU to you! Yes that's right, 50% off ANY treatment during your next visit for your friendly word of mouth.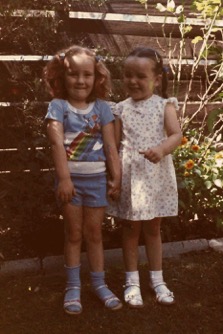 I have a range of solutions for skin care concerns from acne to ageing, and with the right plan of treatments I can make a marked change in the health and appearance of your skin.
Some of the concerns I can help you with include:
Reduction of hormonal hair
Permanent hair removal / reduction
Pigmentation / sunspots
Scarring (old and new scars)
Pore size reduction
Ageing skin and wrinkle reduction (deep and fine lines)
Redness / skin sensitivity
Join in the fun with Bare Bella Beauty on Facebook and Instagram for health and beauty info, tips and promotions.