After laser tips
You're in between IPL or laser hair reduction treatments, what should you be doing?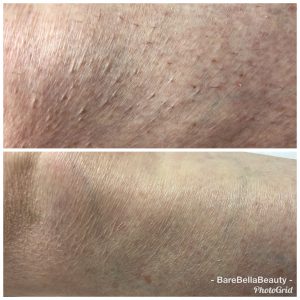 Definitely wait 3 days after your laser treatment and then loofah against the hair growth and do this lightly but daily. You can use a dry or wet loofah, but keep your loofah clean. If it is on the face, light exfoliation within your routine… use of enzymes are great and you may add in antibacterial hydroxy acids in if your skin is oily or congested.
Do not pick at the skin, just keep it clean and don't touch.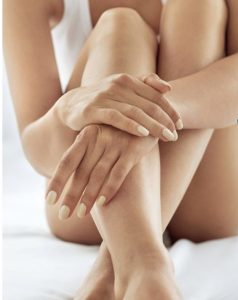 Using a cooling cream or anticeptic gel is great, both available at Bare Bella.
Avoid sun exposure. Choose zinc. 
Speak to a professional about what you should do with the hair once you have finished!
These are my ideas here!