Hair on legs, bikini and underarm is terminal (Not hormonal like face, breasts and tummy). Terminal, as the name suggests, will die in time.
On one condition only.
The hair must not be ingrown. If it is ingrown it will stimulate the hair. And it also makes the hair strong and not easy to wax and so stronger again! Wax may even snap the brittle hairs during a wax. The cycles of growth then become uneven and you end up with hair growing inbetween waxes.
How do u prevent this?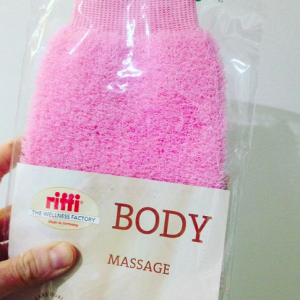 Firstly use a rough loofah like the riffi mitt, the soft ones just don't do the trick and after a few days you really get used to it.
Loofah only ever against growth cycle, not back and forth and not around in circles. 3 strokes against the hair in each area daily will make the skin as smooth as a babies bottom!
Also after about 4 consecutive waxes the cycles become even, so try to keep waxes at either 4 or 5 or 6 weeks apart.