Hormonal hair affects a lot of women. Polycystic ovarian syndrome is very common, I have suffered from this myself and really love to help girls out with similar problems.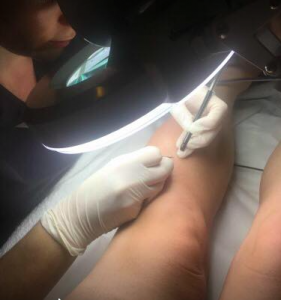 I know I can help, treatment on these areas need to be approached differently. Come and try a complimentary consultation at Bare Bella. Even if you don't go ahead for another year (or more) it is at least good to get the right information.
I have electrolysis and IPL hair removal available to be able to make the right decision based on your skin and hair type. Are you ready to put down the tweezers for good?
Hormonal hair vs terminal hair info.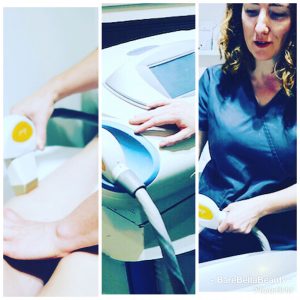 You don't need to wait for Summer to be over, IPL with the right tools and tips, is perfectly fine and will keep you hair free over Summer! Contact us to figure out a plan to suit you and your work/life schedule.