Laser hair removal and IPL hair removal  is an seriously revolution in hair removal (I mean what did we do without it?) for the right type of hair. Having both options is really important because not one option is always best for everyone.

Laser hair removal or IPL on hormonal areas (face, breast and belly) will weaken the hair if it it thick and dark, the hair will be fluffy but will develop again slowly but surely. Especially if you have hormonal problems like PCOS OR Endometriosis.
It's so important to know IPL on downy fluffy hair that is hormonal will actually stimulate the hair. I have seen this where other places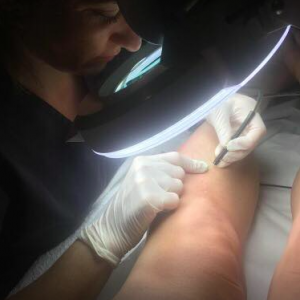 IPL will kill hair that is terminal (legs, underarm, bikini) will permanently kill off hair that is dark enough and in the right stage of growth so timing is everything.
IPL will not kill all of the hair, the % of hair that returns depends on varying factors – if it is slightly too light, skin is darker, sweaty areas, hormonal influences, medication.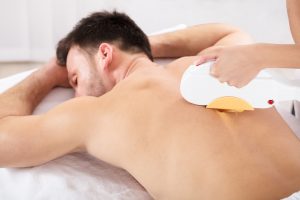 Electrolysis will kill any hair that comes through after the IPL sessions are finished. So having both options is the best!
Call Mary (an electrologist and laser hair removal specialist) in Balwyn North 0425765971 or book online!