Those little white bumps on the face more so on the eyes area, eye lids or top of cheeks!
They are easily removed in the facials I do! I love removing them.
They are actually the result of a build up of keratin.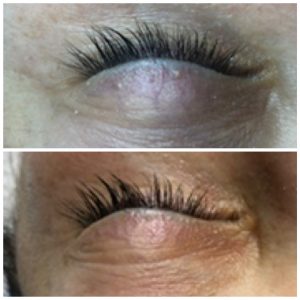 Factors that makes them worse:
💁‍♀️Sluggish skin
💁‍♀️Occlusive thick creams
💁‍♀️Dehydration
What to do about them:
🙋‍♀️Upping your EFA's internally and topically
🙋‍♀️Book in for a facial where we can extract#milia #facial #facialextractions
New ones can form but they don't necessarily come back quickly at all.
Hopefully are you soon at Bare Bella 0425765971
I'm in the Balwyn Nth shops Greythorn. Above Viva La Fruit.