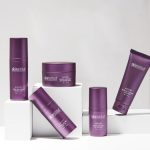 So excited for this one. This is a proven, anti-ageing skincare range for faces focused on their future. This tightly edited range of 5 specialist skincare products target the visible signs of ageing. Our Expert formulations combine unique active complexes and some of our favourite, hard-working antioxidants proven to provide real results.
Expert earns it name not just for our strong links to the professional skincare industry but in being created in close collaboration with the skinstitut Medical Advisory Committee:  a short list of leading Australian dermatologists, doctors and anti-ageing medical specialists we've hand-picked to help us make specialist anti-ageing skincare affordable for every face.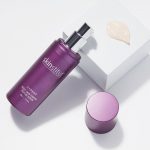 Designed to be used as a dedicated anti-ageing routine, our new Expert formulations can also work in harmony with our signature skinstitut 5 step routine to chase specific skin goals or treat seasonal concerns.
Ingredients :
Our Expert skincare range features a combination of four hero complexes of powerful actives plus some of our all-time favourite ingredients such as Australian Native Kakadu Plum, Niacinamide (Vitamin B3), Hyaluronic Acid and Retinol to deliver impressive, proven results.
Firma-Peptide Complex: has been clinically proven to improve skin firmness and elasticity. Powerful peptides help boost Collagen and restructure the skin while working to soften fine lines and wrinkles and improve skin tone and bounce.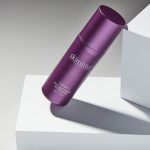 B3 Immuno-Complex: a potent source of Vitamin B3 (also known as Niacinamide) and Hydrolised Beta Glucan. Blessed with 3-in-1 powers, this powerhouse complex helps to rehydrate, restructure, and restore your skin's barrier function.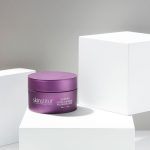 Hydra-Peptide Complex: helps to firm and rehydrate while boosting skin elasticity and radiance – and fast.  Peptides effectively target visible fine lines and wrinkles.
Marine Super Complex: two varieties of nutrient-rich Marine Algae help repair the delicate skin around the eyes while helping to boost strength, resilience, and future protection.