A laser bargain is only a bargain if you get results… otherwise it's goodbye money and not hair.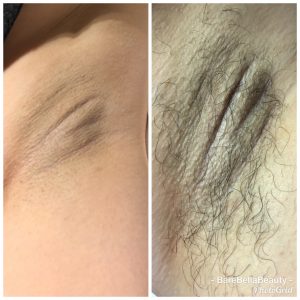 Trust your therapist. 🙋🏻‍♀️ As a laser therapist unfortunately I have been told by numerous therapists in the industry that I know that they were told to "go low" on the current to keep the clients coming in.. ☹️ and one in particular was also told not to mention electrolysis.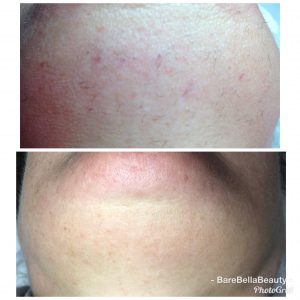 Has your laser hair removal therapist done right by you? Has this happened to you!!? I posted this on FB and people totally responded plus I have clients who have hair stimulated from laser hair removal or IPL hair removal too! Either way IPL hair removal and laser hair removal can both be done badly and I've seen it! Integrity is everything!
For a free consult with test patch book here!