Eye Envy is selling like hot cakes all lockdown and for good reason, it works!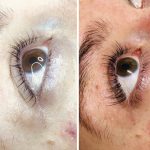 This is a bunch of my customers results including my own. Great idea for those who can't get their extensions done thanks to LD.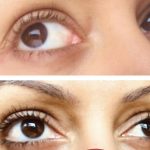 You can use whilst getting extensions too btw though you may not need to! My instructions dab it off and lightly brush on top liner. Every day is good, i have done twice a day which was totally fine. When you get to the length you like so keep using it though not as frequently. Def take a before photo.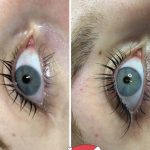 📸 👀 Contact me (Mary) if you would like this magic potion. 🪔 0425765971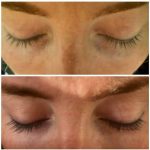 #eyeenvy #eyenvy @eyenvyaustralia #eyes #lashes #melbournesalon #beautiful #beforeandafter #results