Not only are these bangin brushes 100% vegan & cruelty free, they are also sustainable, actually biodegradable! ….aand could they be any softer!??!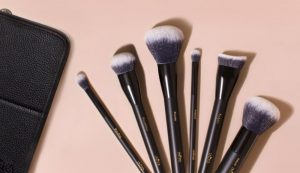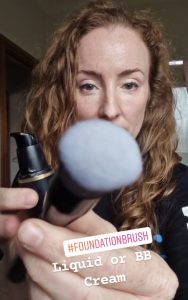 The handles are made from fermented Corn & Cassava, which makes them fully biodegradable. Inika brushes are so popular because they stay soft and durable, just such beautiful quality! Incredibly precise application and a polished result. They can do no wrong 🙂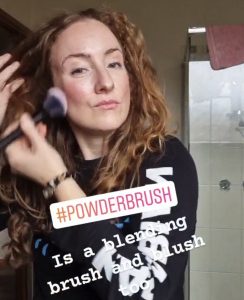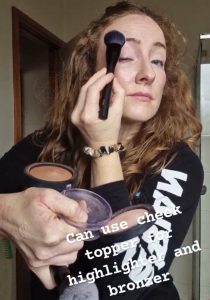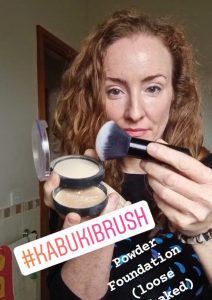 Contact Bare Bella 0425765971 to get your mits on these! Inika are definitely my go to, go green and clean beauty with Bare Bella and Inika Organic.